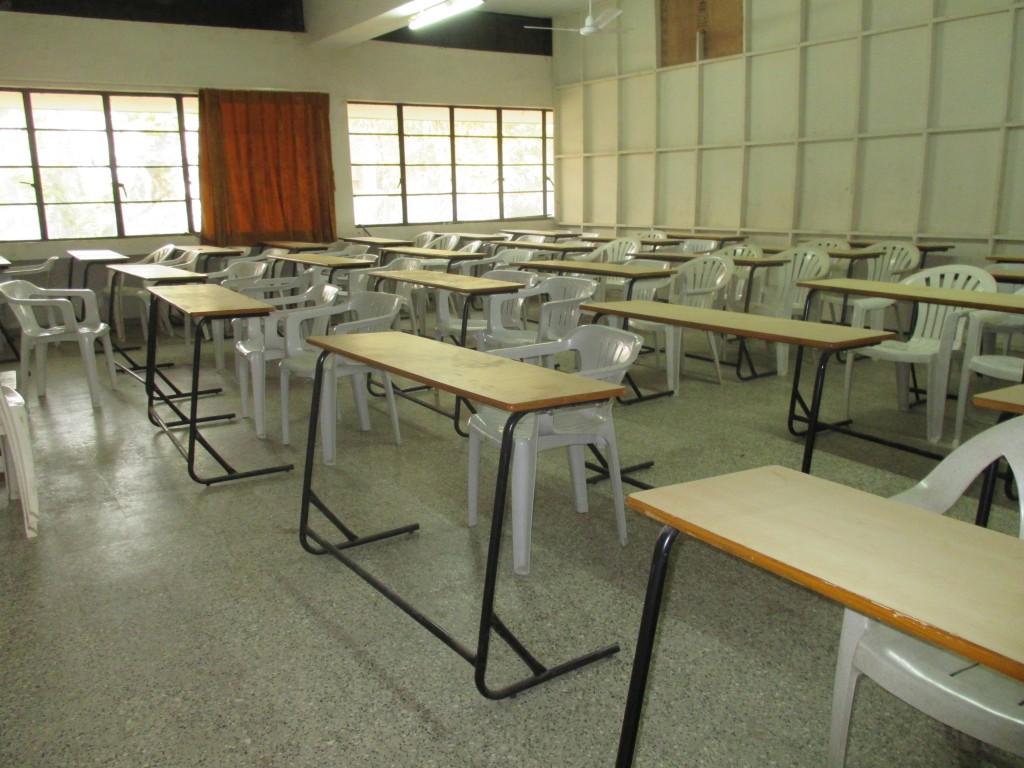 Six lecture halls with Computer and LCD projector.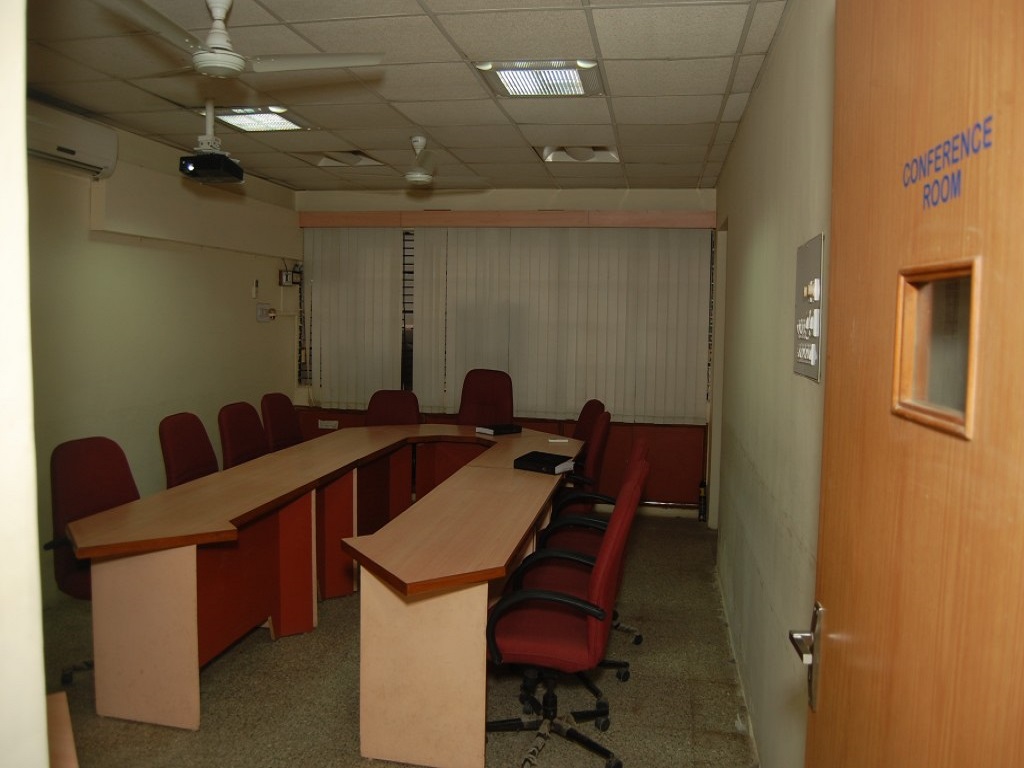 A conference room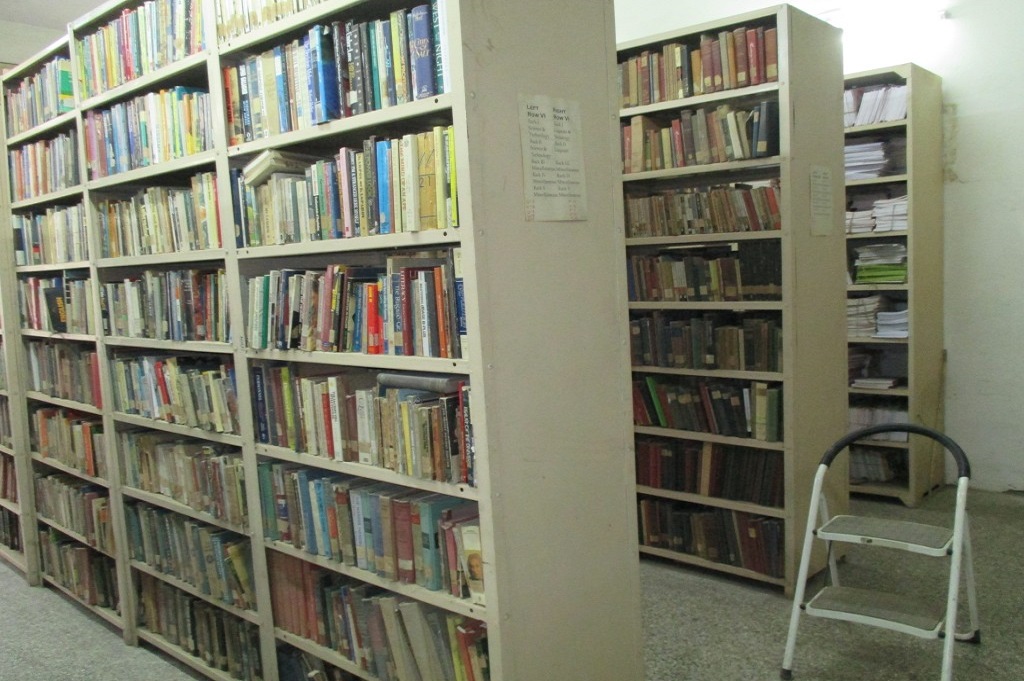 A Library
A library complex consisting of the stock rooms, reading room and Librarian's Service Desk: More than 30000 books, audio CDs, video CDs/DVDs and audio cassettes.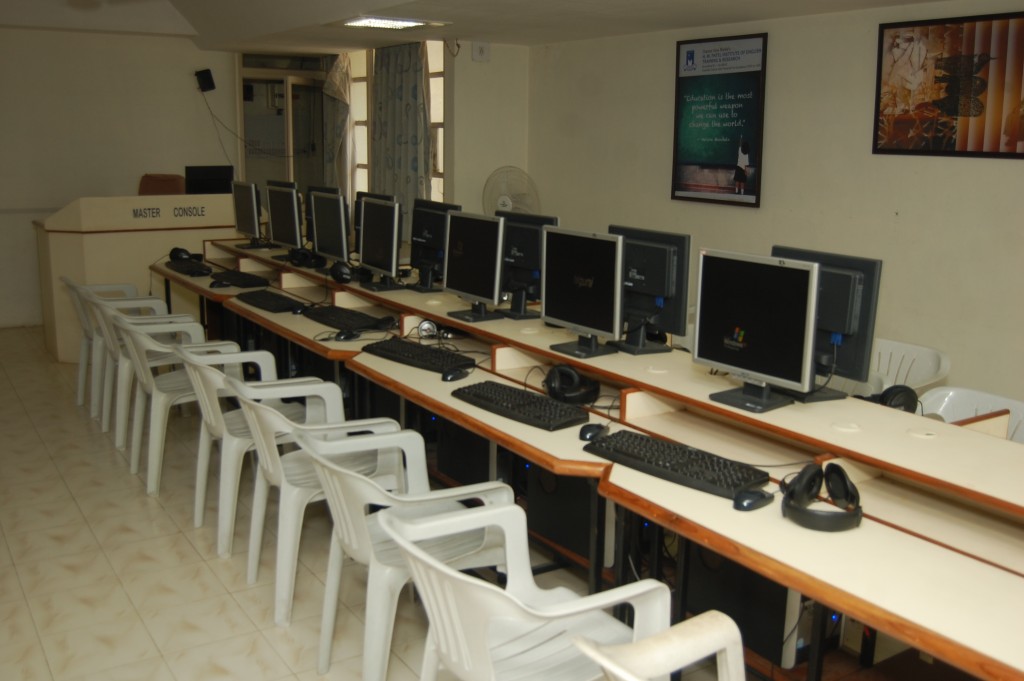 A digital Language Laboratory with 32 booths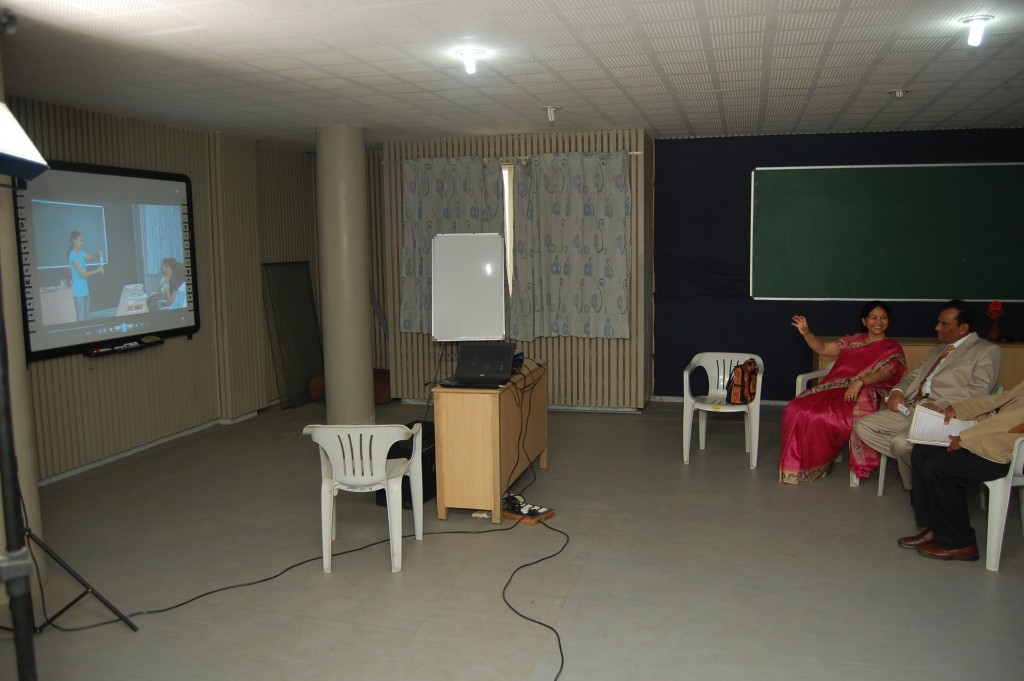 Recording Studio. Equipped with the latest video and audio systems :
Audio video facilities have been considerably enhanced and upgraded during the last five years. The decision to enhance the facility was taken in view of the emerging need for the recording of video lessons for SCOPE. We have added better studio lighting facilities as well as hand held cameras to facilitate the recording of group work/pair work activities in sample lessons.
Additional audio recording equipment were obtained to facilitate the production and editing English Language Teacher Development Videos for which financial support was received from the British Council and the Shri. Babasaheb Ambedkar Open University, Ahmedabad.
The institute has a good collection of audio visual material.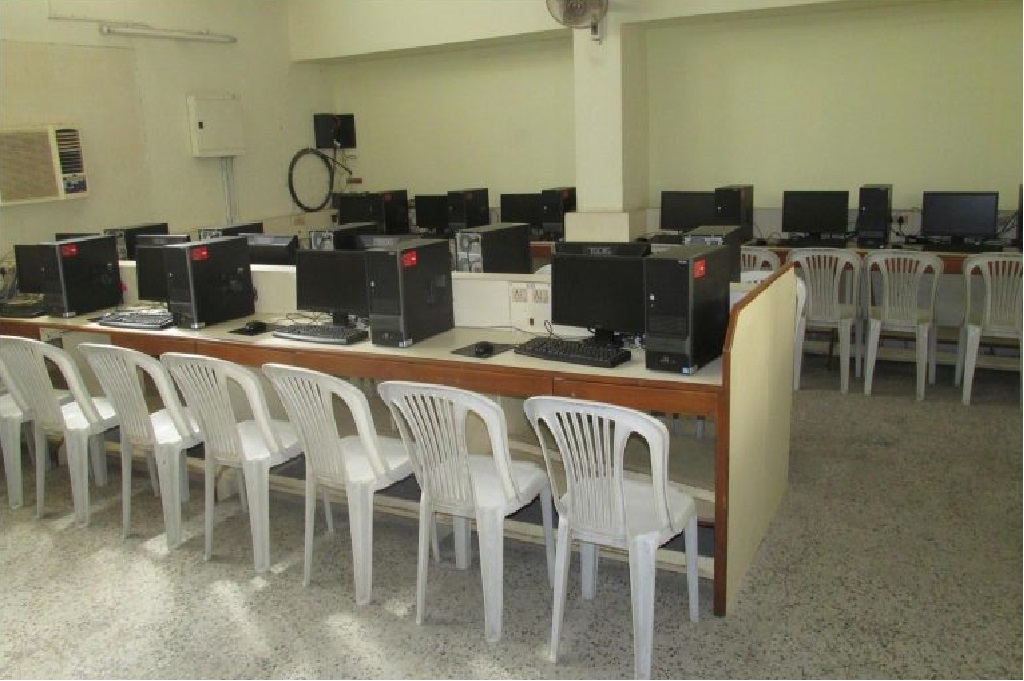 A computer Lab with 20 computers
There are a number of equipments and softwares that are available in the institute. For example, the laboratory is equipped with 32 computers with software like MS Office, Hot Potatoes, Dream Weaver, Globarena Language Software, Audacity, VLC media player, Window media player, free softwares by Google etc and Digital Interactive White Board. Institute has also provided a laptop along with pendrive to each member of the faculty. The Institute also has Five LCD Projectors and three OHPs. We also have a collection of educational CDs like Encyclopaedia, National Geographic and CDs for developing listening skills.